"Tell all the congregation of Israel that on the tenth day of this month, each man is to take a lamb for his family one lamb for the household." (Exodus 12:3,5)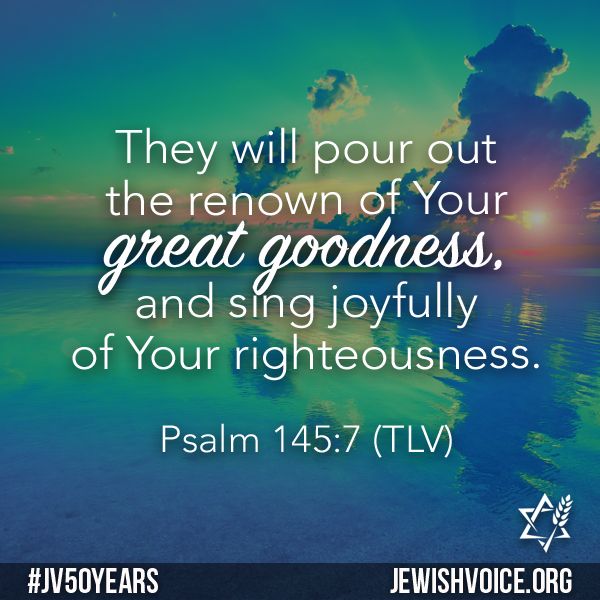 Celebrating with you the power and goodness of the Lord Almighty at Passover!
With an outstretched arm God called His people
out of slavery in Egypt and to Himself.
Thousands of years later,
He stretched out His arm to redeem us
from our sin through His Son,
Messiah Yeshua.
Through Yeshua, our Passover Lamb,
God draws us to Himself.
May His presence be your joy!
 
Jewish Voice Ministries International